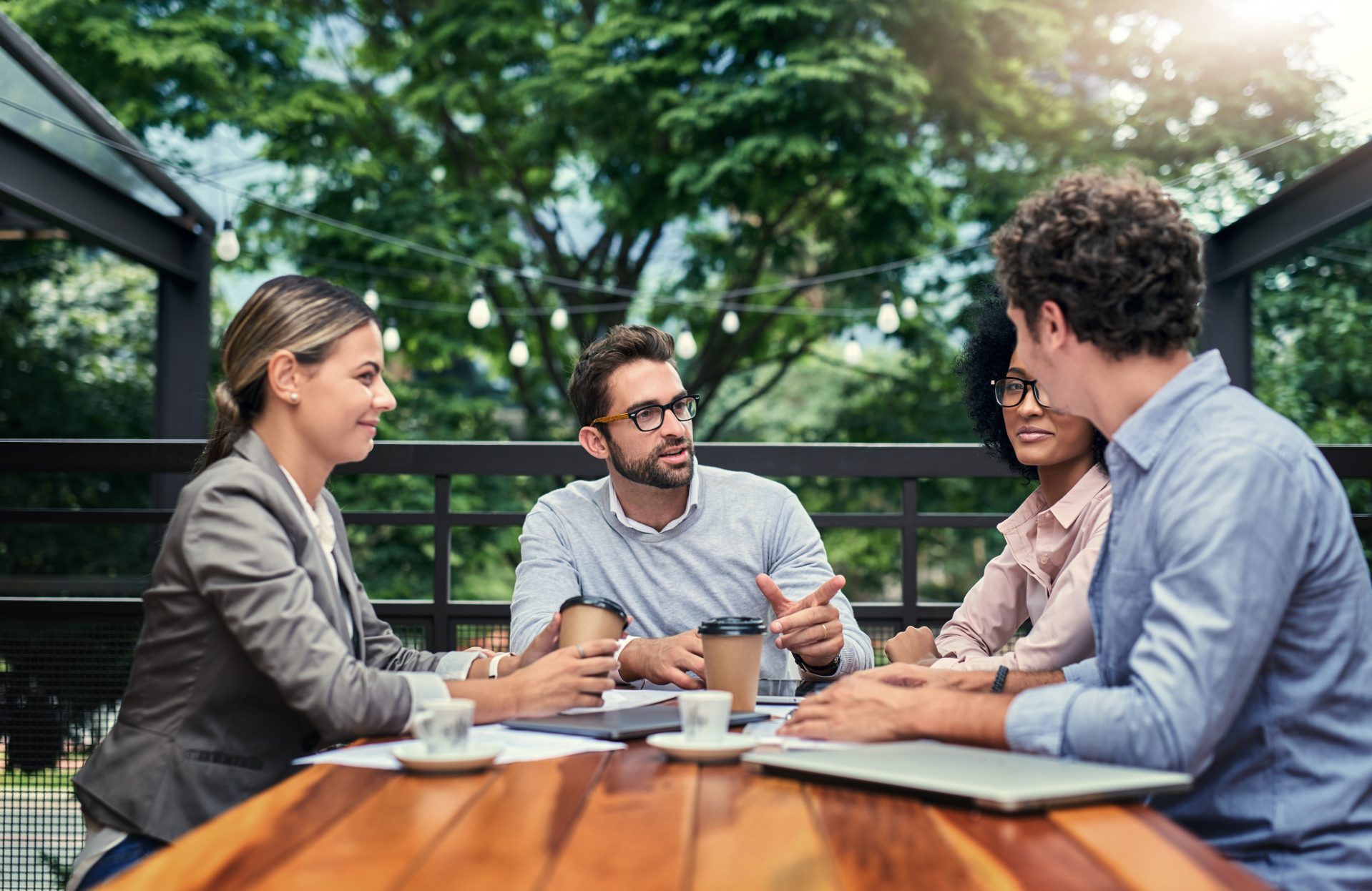 About Us
The people at Zytec share a passion: developing innovative technical solutions to solve industrial problems. We provide sustainable solutions that reduce costs.
Zytec develops and manufactures innovative solutions for optimal use in industrial applications

Solving your industrial challenges is our daily work – and we are not just good at that, we are truly passionate about it. We make sure that we find the best and most innovative solutions for your industrial installations.

Non-Contact Magnetic Drives for Sustainable, Future-Proof Industrial Applications

Zytec is at the forefront of magnetic drive technology, providing reliable and efficient solutions to customers worldwide. The many benefits of non-contact drives help industries operate in a highly sustainable manner, reduce maintenance to a minimum and become future-proof immediately.
Long story short, you hear a story too good to be true…?
To be honest, we have a little challenge that comes with selling a great solution like non-contact drives: to some, it seems too good to be true.
How can such a small part of your installation realize energy savings of up to 50%?
And how can this non-contact drive eliminate the root cause of installation failures?
Why do non-contact drives ensure a future-proof way of working?
Complete transparency and information
We are happy to tell you more about how non-contact drives contribute to all of these topics. So please read on or contact our service team to get all the information you need. And make sure you have everything you need to make sure this simple solution is a lot, but definitely not too good to be true.
The solutions offered by non-contact magnetic drives are many and varied. As the technology is completely new and the operation is unique, this new process offers design opportunities. Please always contact a certified Zytec partner or the Zytec Consultancy Centre to explore these solutions.
Zytec strives to create a continuous stream of innovative and sustainable solutions. And we do this together with our extended global partner network to be at your service everywhere and anytime.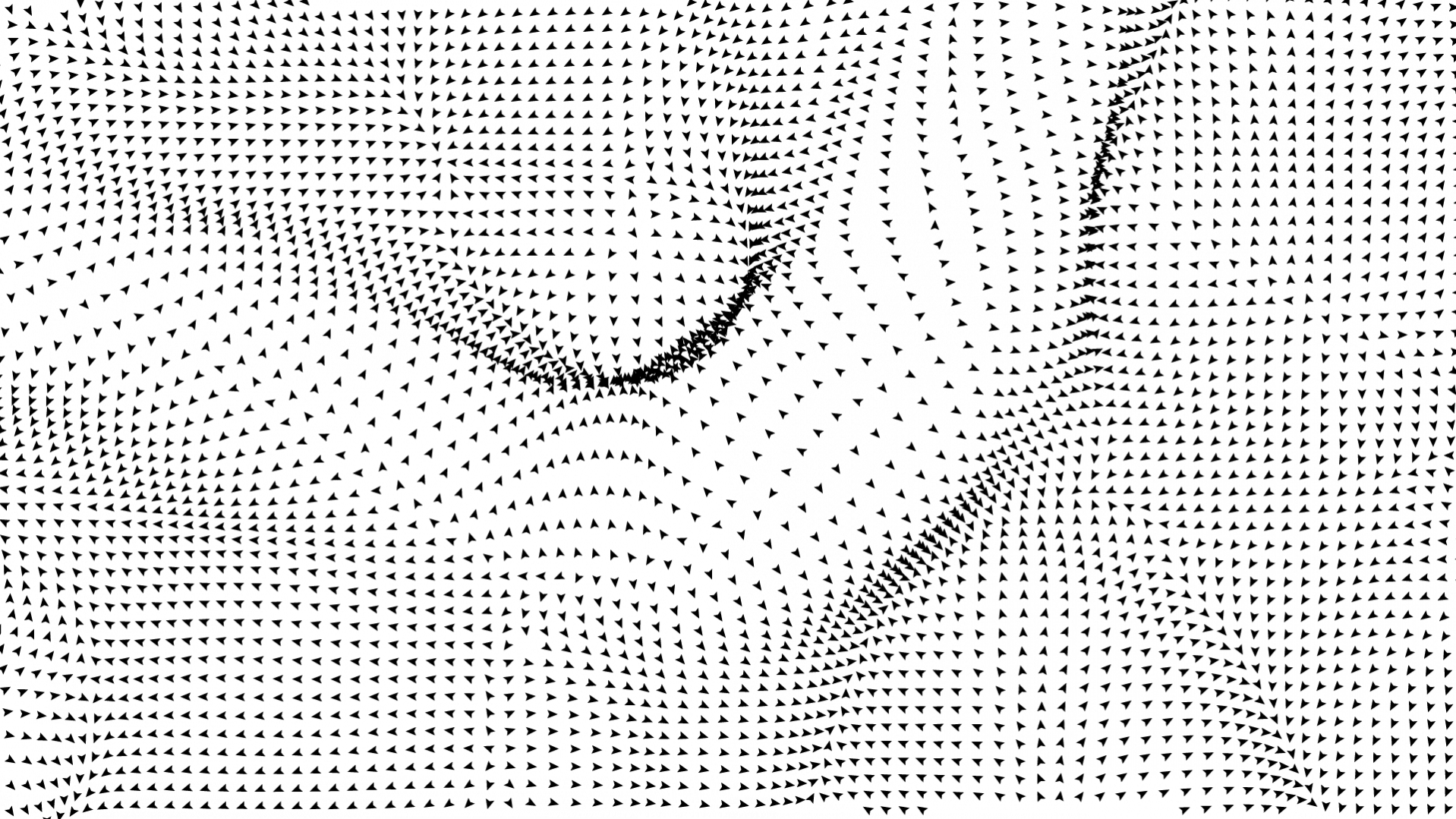 "*" indicates required fields