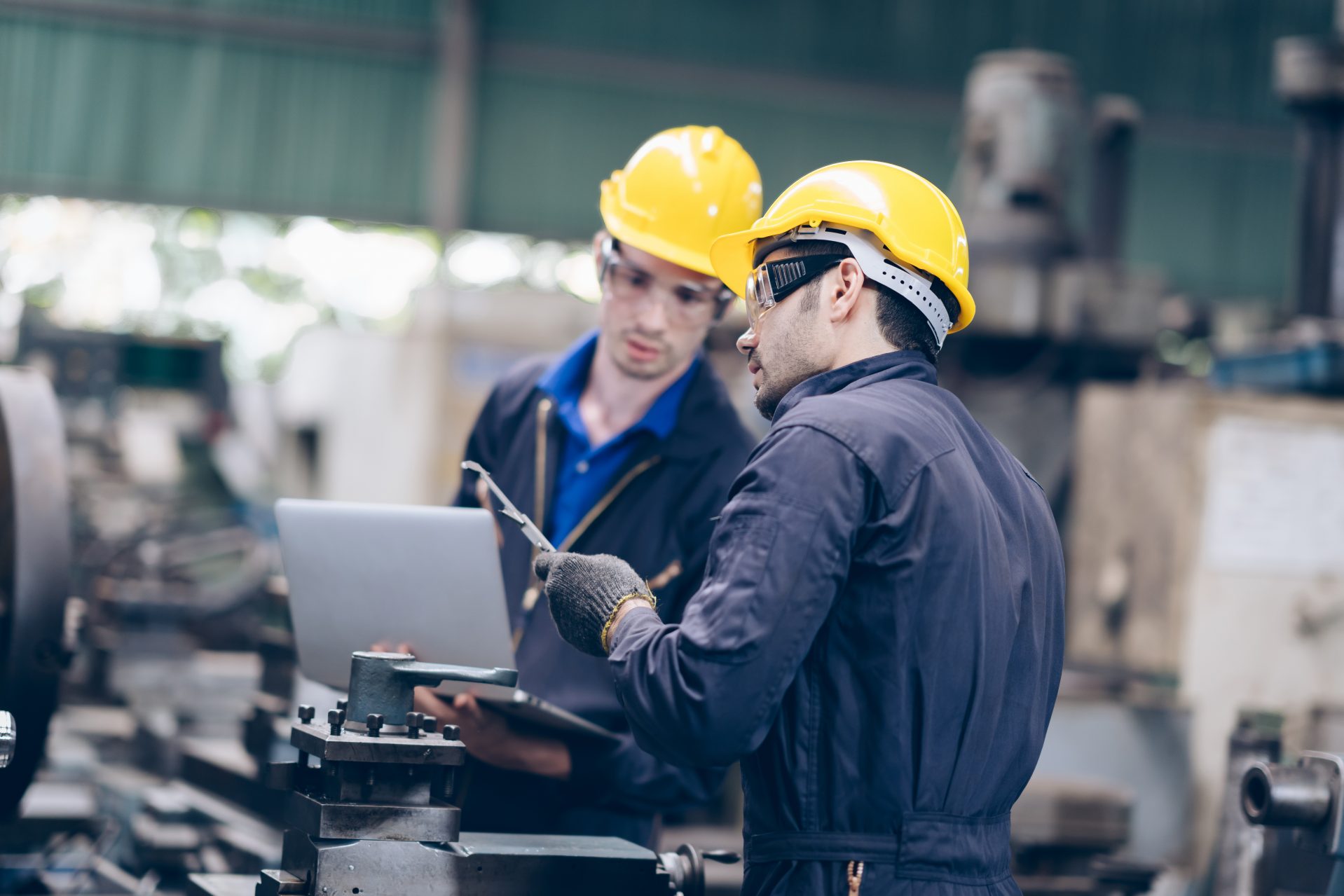 Discover Zytec: Your Solution for Reliable Non-Contact Drives
Zytec's innovative product, the non-contact drive, is specifically designed for rotating equipment used in various industries. Applications include pumps, fans, generators, compressors, and conveyors. Zytec's non-contact drives cater to industries such as:
Industry: Enhance the performance and efficiency of rotating equipment across diverse industrial sectors.
Chemical Industry: Enhance the productivity and reduce maintenance requirements of rotating equipment used in chemical processing.
Oil and Gas Industry: Ensure reliable and efficient operation of pumps, compressors, and generators in oil refineries and offshore platforms.
Water and Waste Water: Optimize the operation of pumps, fans, and other equipment in water treatment plants and wastewater facilities.
Maritime Sector: Boost the performance and reliability of propulsion systems, generators, and auxiliary equipment in marine vessels.
Pulp and Paper Industry: Enhance the efficiency and uptime of equipment used in pulp and paper production, including pumps and fans.
Mining: Optimize the performance and reliability of equipment such as conveyors, crushers, and pumps in mining operations.

Introducing Zytec's Non-Contact Drives: Powering Your Rotating Equipment
Zytec specializes in the development of non-contact drives, an advanced technology that revolutionizes the way rotating machinery operates. Our non-contact drives employ innovative magnetic coupling technology, eliminating the need for physical contact between components. By harnessing the power of magnetic forces, our drives enable seamless power transmission, ensuring high performance, efficiency, and reliability for your rotating equipment.
Unlock the Benefits of Zytec's Non-Contact Drives
Energy Efficiency: Achieve remarkable energy savings and reduce operational costs by incorporating Zytec's non-contact drives into your rotating equipment. Minimize energy loss due to friction and optimize your energy consumption.
Reliability: Eliminate the risk of contact-related failures and costly downtime. Zytec's non-contact drives offer reliable and uninterrupted operation, enhancing the overall reliability and productivity of your equipment.
Versatility: From pumps and fans to generators and conveyors, Zytec's non-contact drives can be applied to a wide range of rotating equipment. They provide a versatile and adaptable solution for various industries and applications.
Future-Proofing: Embrace cutting-edge technology that ensures your rotating equipment is ready for the challenges of the future. Zytec's non-contact drives offer a future-proof solution that can adapt to changing industry demands.
Long story short,

you hear a story too good to be true…
To be honest, we have a little challenge that comes with selling a great solution like non-contact drives: to some, it seems too good to be true.
Complete transparency and information
We are happy to tell you more about how non-contact drives contribute to all of these topics. So please read on or contact our team to get all the information you need. And make sure you have everything you need to make sure this simple solution is a lot, but definitely not too good to be true.
The solutions offered by non-contact magnetic drives are many and varied. Please always contact a certified Zytec partner or the Zytec Consultancy Cent to explore these solutions.