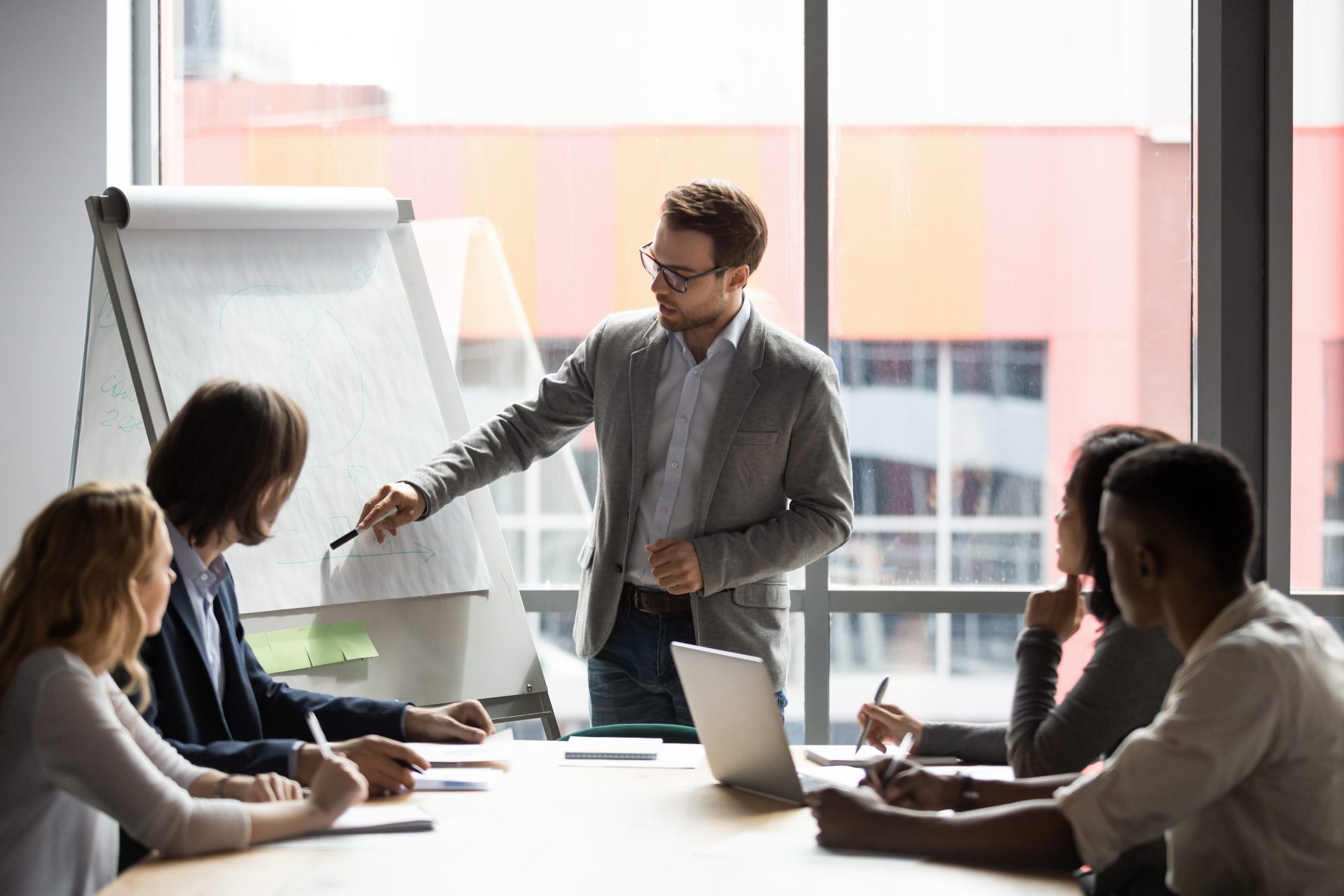 COURSES
These courses are an important part of the high quality that ZYTEC aims to deliver and ensure with its products.
Learn & Know
Non-contact drive is a proven technology that has been widely used in the industry for a number of years, but it is still relatively unknown to many.
Questions we are often asked include
"Why use a non-contact drive instead of existing alternatives?"
"What type of non-contact drive is the best solution for a particular process?"
"How is a non-contact drive installed?"
At Zytec Academy we provide the answers to these questions and many more.
We also teach you how to select the right coupling for the application
In our workshop, we teach mechanics how to assemble the non-contact Drive correctly and safely
Together we ensure quality in delivery and use