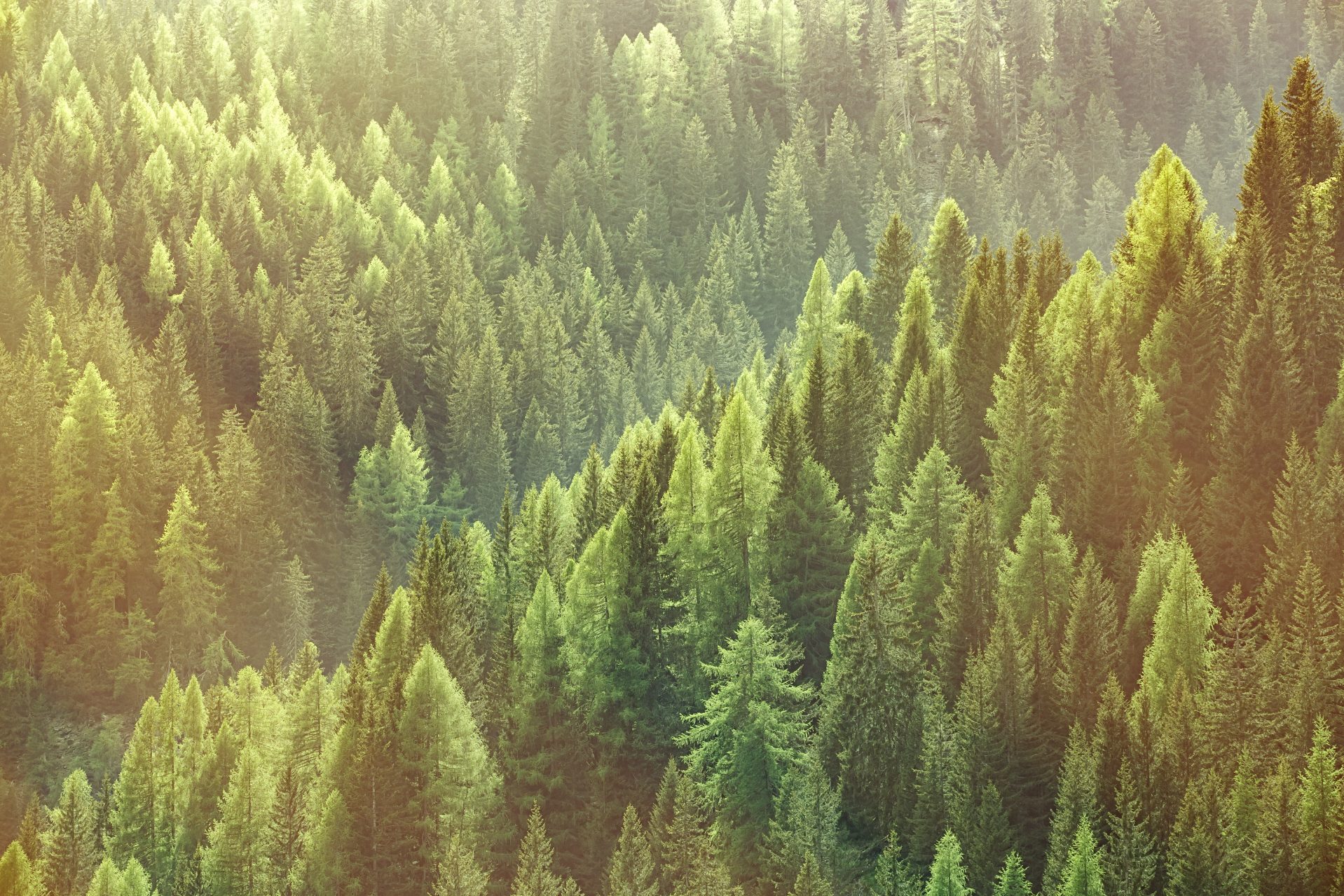 Sustainability
Energy savings of up to 50% and increased longevity
Unleash the Power of Sustainability
Embracing sustainable practices is a crucial aspect of modern-day industries. Zytec's non-contact drives play a vital role in promoting a greener environment. By minimizing friction and wear, our magnetic coupling technology reduces energy consumption, making your machinery more energy efficient. By choosing Zytec, you are taking a step towards sustainability and contributing to a cleaner, healthier planet. Experience the power of innovation that not only drives your business but also protects our environment.
Save energy now
As energy prices rise and energy availability decreases, industries need to save energy now. Many sustainability solutions require time and large investments. But switching to a non-contact drive can be done in a day and ensures that energy savings are realized immediately.
This results in:
Immediate energy savings of up to 50%.
Payback in months instead of years
Long lifespan
Non-contact drives ensure that installations and many of the components involved last a considerable time. A circular economy starts with components and equipment that last. This prevents them from having to be recycled quickly.
This results in:
Significantly longer life of pumps, fans, motors, choke valves and piping
Reduction of spare parts inventory
A much lower carbon footprint
Reduction of your total cost of ownership (TCO)
Good for people and planet
Sustainable industry means taking care of the planet and people. With the non-contact drive, industries can save on 'physical maintenance'. The contactless drive itself requires no maintenance because it contains no wearable parts. Less use of parts means less material use of our planet's resources.
At the same time, the overall reduction in plant maintenance means less logistical movement and fewer people around the plant. This reduces the risk of human accidents and creates a safer working environment.
This results in:
Fewer spare parts
Less "physical" maintenance by people
Saver working for people
Less safety incidents
Less waste
Less energy consumption
Reduction of CO2