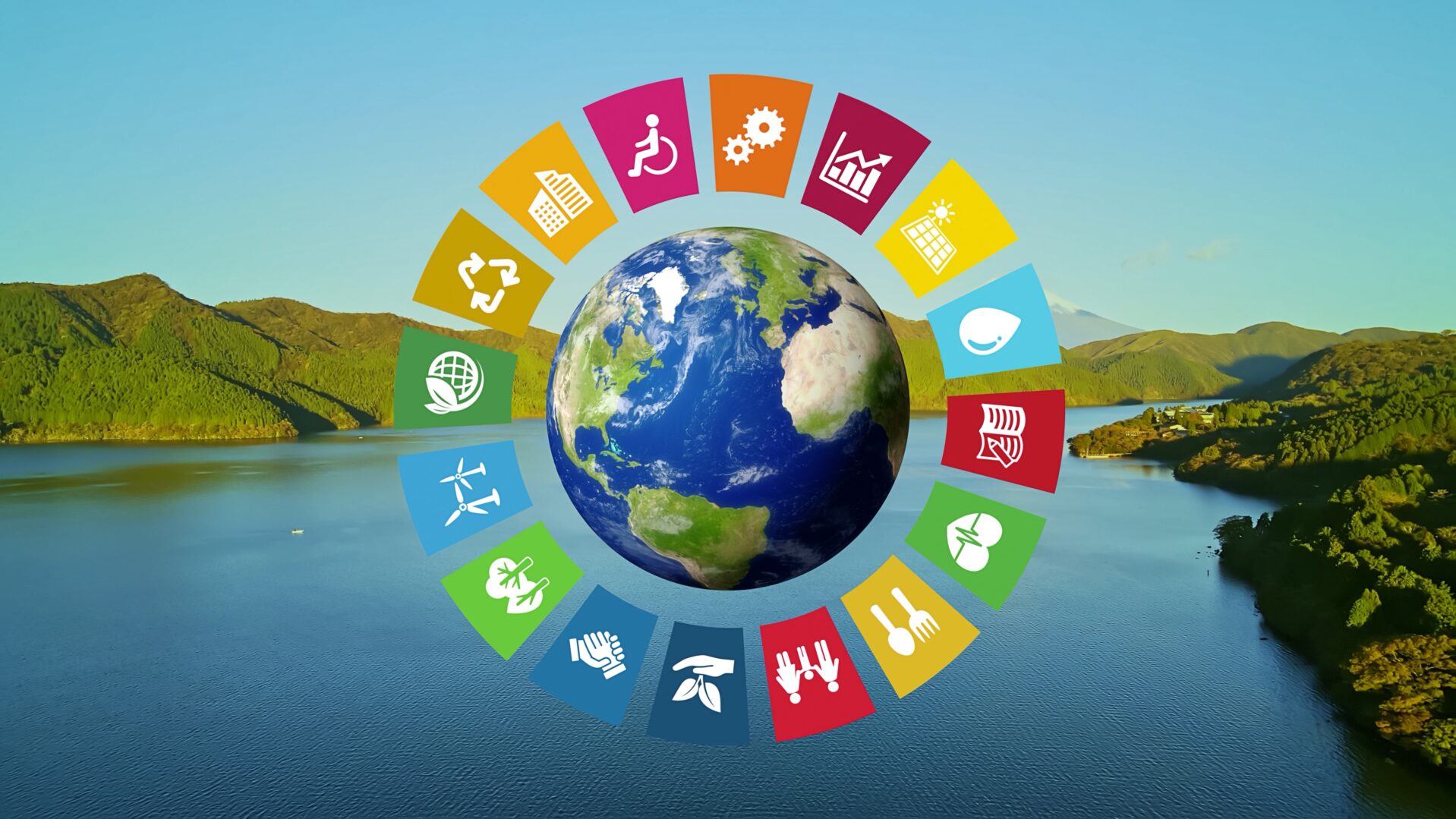 Future Proof
Future-proof installations with just one intervention
Future-Proofing Your Operations
In an ever-evolving industrial landscape, staying ahead of the curve is paramount. Zytec's non-contact drives offer a future-proof solution for your machinery needs. By incorporating cutting-edge magnetic coupling technology, our products are designed to adapt to the demands of tomorrow. With Zytec, you can be confident that your machines are equipped to handle the challenges of the future, ensuring longevity, reliability, and improved performance.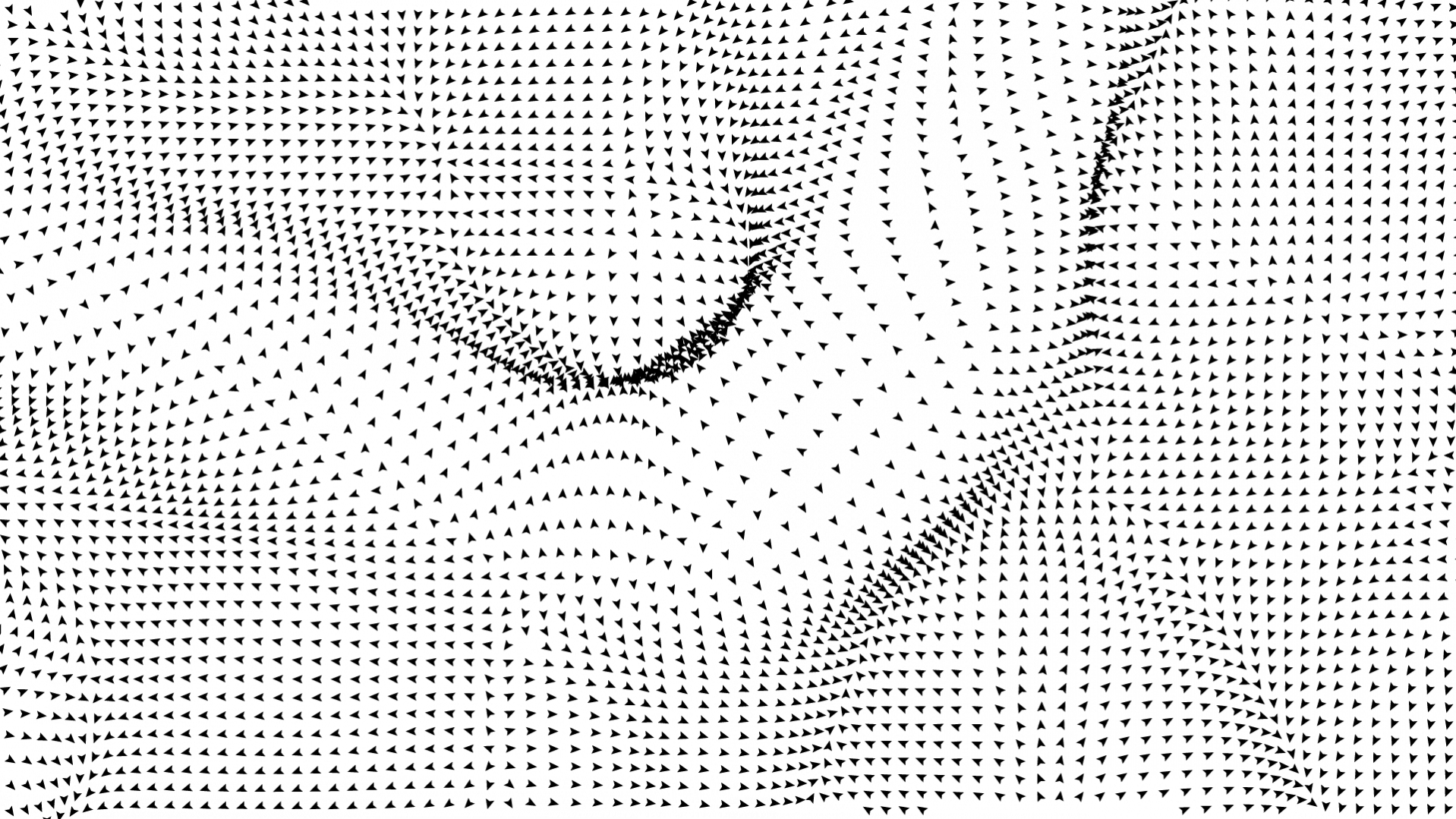 Cutting edge technology is new best practice
Non-contact drives are a cutting-edge technology that takes processes to a new level. Many business cases over the past years show that the results are amazing and sometimes even beyond belief. You can realize energy savings of 50% in 1 day, make maintenance intensive installations completely maintenance free for more than 7 years, or increase maintenance intervals twelvefold.
With just a simple intervention in your system to replace the coupling with the Zytec non-contact drive, you will be able to set new levels on your KPI's such as: OEE, hand on tool time, downtime, OPEX cost, TCO, safety, sustainability and your carbon footprint.
The non-contact drive is a cutting-edge technology.
This results in a new best practice to:
Optimize your process by using a mechanical variable speed drive:
A-TORQ if you need a fixed speed reduction
V-TORQ (motor power greater than 30kW) if you need variable speed during operation.
Solve vibration problems by using a non-contact F-TORQ.
Start up a fan with a non-contact torque limiter F-TORQ.
Improve reliability using non-contact drives
Reduce maintenance with non-contact drives
Improve safety by reducing human presence in the workplace due to less (or no) maintenance.
Improve power quality with non-contact A-TORQ and V-TORQ
Increase OEE by using maintenance-free, non-contact drives that increase the availability of the entire installation.
Implementing and rolling-out of best practices
To analyze the impact of contactless drives on your plant or facility, please request a quick scan of your rotating equipment. Based on an asset list of your rotating equipment, the Zytec support team is able to provide a rough outline of the impact in terms of energy savings, CO2 savings and cost savings within 2 weeks.
This results in:
A quick scan of your rotating equipment
An initial business case to present to management
A phased implementation plan based on your needs and priorities
SDGs, governmental subsidies & communication of impactful sustainable programs
Energy saving projects are subsidized by local governments.
This results in:
Energy Saving Subsidies
Positive stories of effective sustainable projects for energy savings and CO2 reduction
Meeting sustainability goals
Ability to reach climate goals
Alignment with SDGs