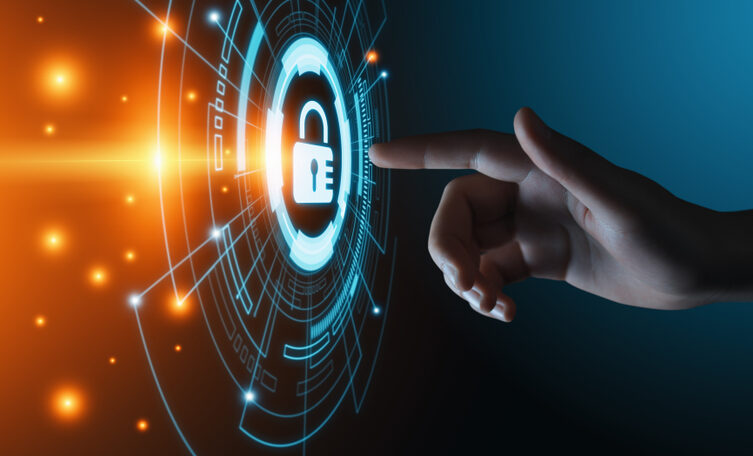 Privacy Policy
This privacy policy ("Policy") describes how Zytec ("we," "us," or "our") collects, uses, discloses, and protects your personal information when you visit our website or use our services. We value your privacy and strive to protect your personal data in accordance with applicable data protection laws and regulations.
1. Information Collected
We may collect personal information that you voluntarily provide when filling out forms, placing orders, subscribing to newsletters, or communicating with us through the website. This information may include your name, contact details, payment information, and other relevant data.
Additionally, we may automatically collect certain information when you visit our website, such as your IP address, browser type, access times, and visited pages. This information is used for analyzing trends, managing the website, and gathering demographic information.
2. Use of Information
We use your personal information to provide our services, process orders, communicate with you, send newsletters, and keep you informed of updates, offers, and promotions. Additionally, we may use your data for internal statistical and marketing purposes.
3. Disclosure of Information
We will not sell, rent, or share your personal information with third parties without your consent, except as described below:
We may share your information with our trusted business partners and service providers involved in delivering our services.
We may disclose your information in response to a legal request, when we believe in good faith that disclosure is necessary to comply with applicable laws and regulations, protect our rights, ensure your safety, or prevent fraud.
In the event of a business transfer, merger, or sale of assets, your personal data may be transferred to the relevant third party.
4. Data Security
We take reasonable measures to protect your personal information from unauthorized access, use, or disclosure. We employ security measures such as firewalls, encryption technologies, and restricted access controls to our systems and data.
5. Your Rights
You have the right to access, correct, update, or delete your personal information. Please contact us using the contact details below if you wish to update your data or withdraw your consent to receive marketing communications.
6. Cookies
Our website uses cookies to enhance your user experience and provide personalized content. You can choose to refuse cookies or adjust settings in your web browser. However, please note that certain features of the website may not function properly if cookies are disabled.
7. Changes to the Privacy Policy
We reserve the right to update or modify this privacy policy at any time without prior notice. Any changes will be effective once the revised privacy policy is posted on our website.
8. Contact Information
If you have any questions, comments, or requests regarding this privacy policy or how we handle your personal information, please contact us using the following details:
Zytec
Gelderlandhaven 7c
3433 PG Nieuwegein
The Netherlands
info@zytec.eu
Last updated: 12-07-2023