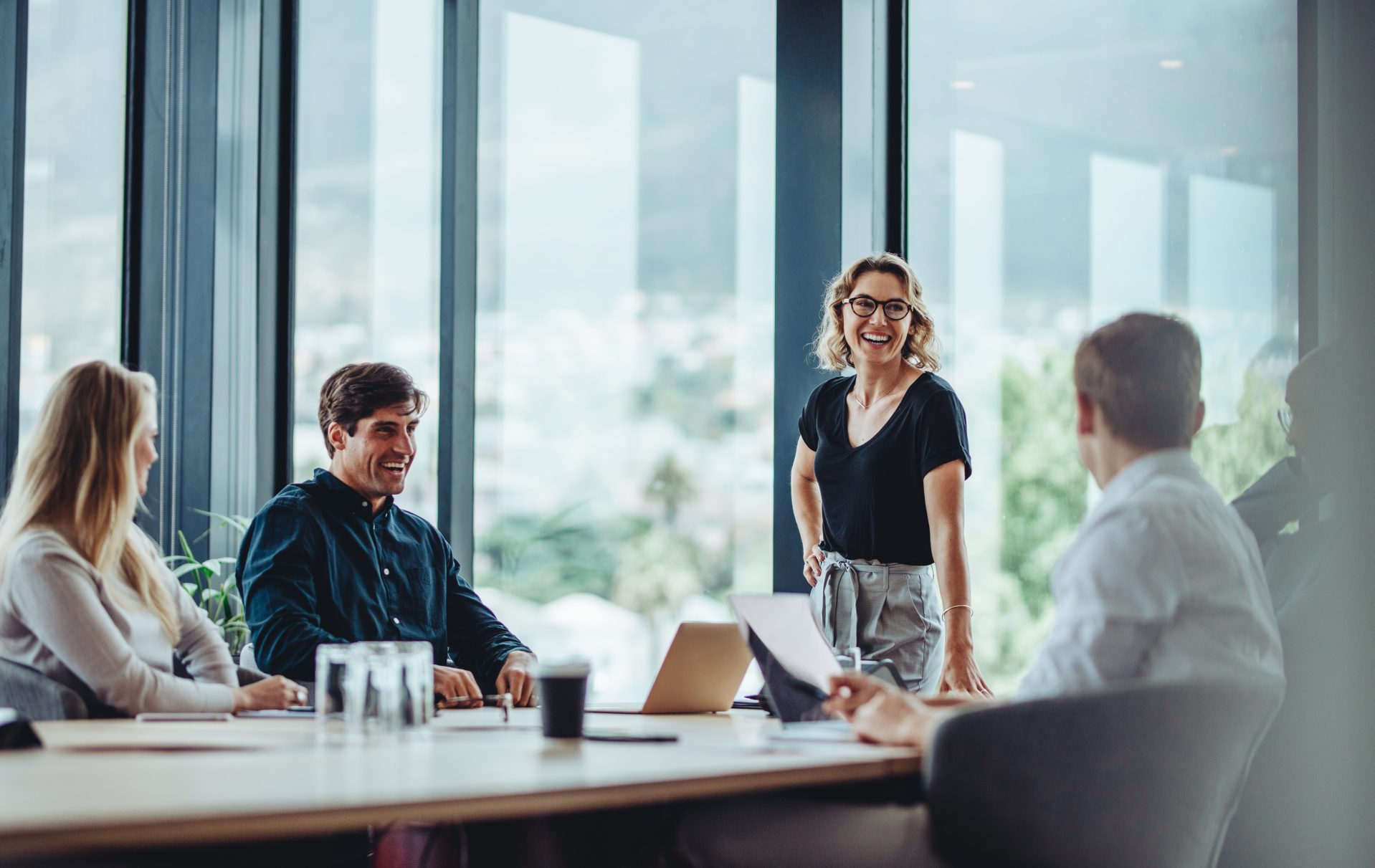 ZYTEC ALLIANCES
Welcome to Zytec Alliances! We believe in the power of collaboration and strategic partnerships to drive innovation and deliver exceptional value to our customers. By forming alliances with industry leaders, Zytec expands its reach and capabilities to provide comprehensive solutions that address complex challenges.
Benefits of a Zytec Alliance:
Synergy of Expertise: Join forces with Zytec and tap into our deep technical knowledge and experience in magnetic coupling technology. Together, we can combine our strengths to develop cutting-edge solutions that exceed customer expectations.
Expanded Market Presence: Through a Zytec Alliance, you gain access to our extensive network of customers and industry contacts. This expanded market presence opens up new opportunities for business growth and market penetration.
Joint Research and Development: Collaborate with Zytec on joint research and development projects to create innovative products and technologies. Our alliance fosters an environment of shared knowledge and resources, enabling us to push the boundaries of what is possible.
Marketing and Branding Support: Benefit from joint marketing initiatives and branding efforts that leverage the combined strengths of our alliance. Together, we can enhance our market visibility and create a strong, unified presence.
Access to Zytec Resources: As a valued alliance partner, you gain access to Zytec's resources, including technical documentation, training materials, and ongoing support. This empowers you to deliver superior solutions and services to your customers.
Join Zytec Alliances and unlock the power of collaboration. Together, we can drive innovation, expand our market reach, and deliver impactful solutions that shape the future.
Contact us today to explore partnership opportunities and discover the benefits of a Zytec Alliance.