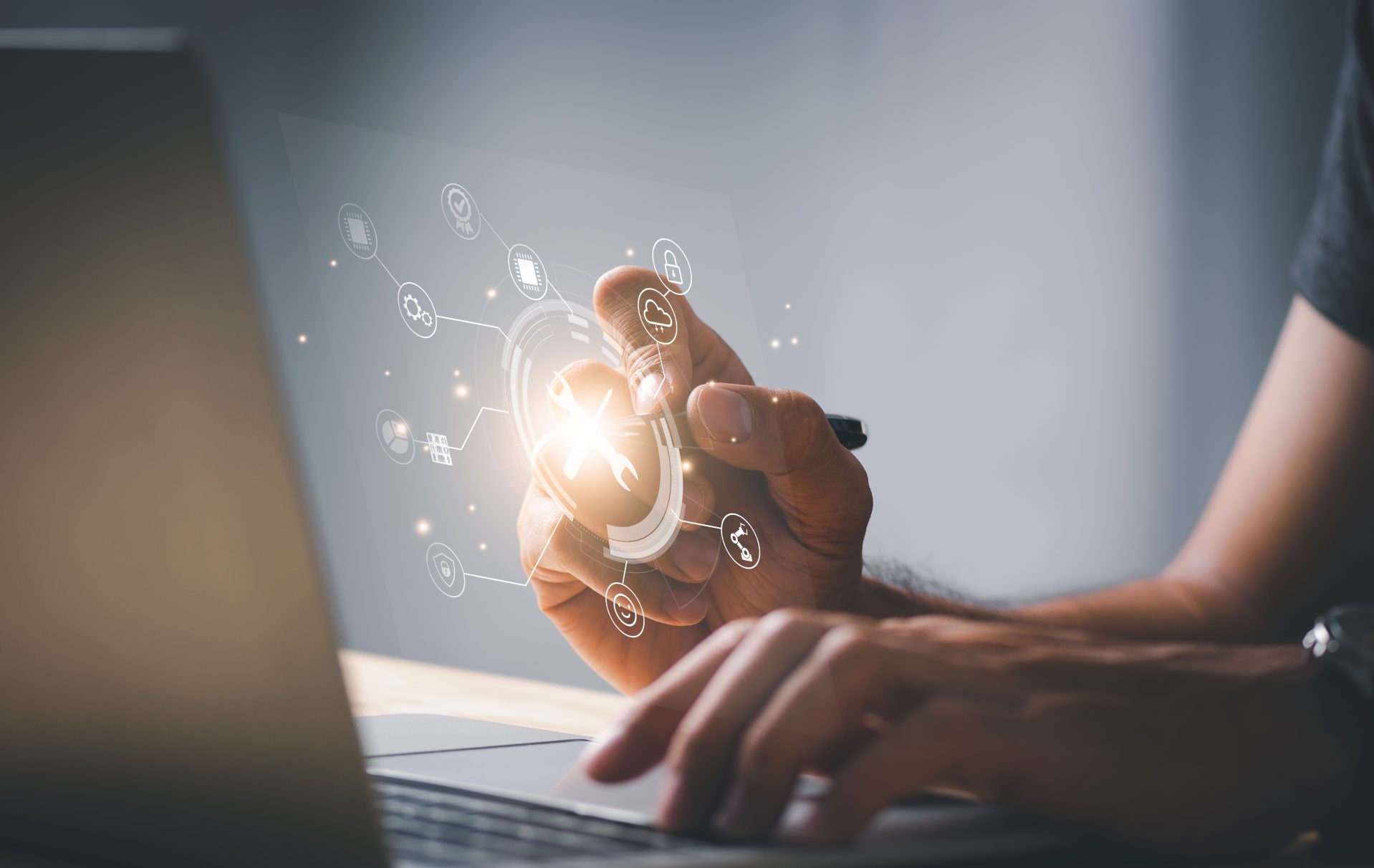 Toolkit
The people at Zytec share a passion: developing innovative technical solutions to solve industrial problems. We provide sustainable solutions that reduce costs.
Toolkits for Zytec Certified Partners
The following Zytec Academy Tool Kits are available to support certified Zytec partners. These tools are constantly updated and enhanced. Below you will find the most recent versions available. Certified Zytec Partners can download these files through their own platform at the Zytec Academy.
1. General & Sales
ZA-TK Introduction Zytec Standard EN v20180228
ZA-TK Introduction Zytec Quick EN v20180228
ZA-TK User Manual Demo Magnet NL v20181106
ZA-TK User Manual Demo Fan Skid NL v20180918
ZA-TK Business Cases Zytec EN v20180308
ZA-TK Business Case Presentation Example EN v20171025
ZA-TK Check List Business Case NL v20171122
ZA-TK Zytec Sales Practice NL v20170912
ZA-TK Explanation TCO subjects NL v20171128.
ZA-TK Q&A Zytec Coupling NL v20181019.
ZA-TK Energy potential & efficiency of the Magnetic Coupling EN
ZA-TK Subsidy NL v20170203
ZA-TK Customer Overview & Analysis EN v20171025
ZA-TK Sales First Customer Introduction Zytec EN v20170316
ZA-TK Check List Total Offering EN v20180517
ZA-TK Employee Profile NL Sales Engineer v20190404
ZA-TK Project Planning Format NL v20190516
2. Quick Scan
ZA-TK Intake Quick Scan NL v20171003
ZA-TK Quick Scan Asset Assessment Pump EN v20190914
​ZA-TK Quick Scan Asset Assessment Fan EN v20190914
​ZA-TK Quick Scan Asset Assessment Generator EN v20190914
ZA-TK Asset Assessment Overview EN v20180125
ZA-TK Quick Scan Overview Energy Savings EN v20161211
3. Application Engineering
ZA-TK Check List Technical Assessment EN v20171122
ZA-TK Calculation Pump Application Layouts EN v20190902
ZA-TK Zytec Coupling Selection Tables EN v20180307
ZA-TK Shaft Dimensions and Motor Data Guideline EN v20190108
ZA-TK Zytec Specification Report EN v20190823
ZA-TK Calculation Heat dissipation Zytec Coupling Constant Load Characteric EN v20160603
ZA-TK Calculation Heat dissipation Zytec Coupling Linear Load Characteric EN v20160603
ZA-TK Calculation Heat dissipation Zytec Coupling Square Load Characteric EN v20160603
ZA-TK Zytec Guarding Guideline EN v20181106
ZA-TK Speed Sensor Bracket EN v20181126
ZA-TK Zytec Risk Analysis NL V20180215
ZA-TK Baseline Measurement Guideline NL v20190816
ZA-TK Technical background and explanation v20191028
ZA-TK Employee Profile NL Application Engineer v20190404
4. Feasibility
ZA-TK TCO Calculation EN v20190806.xlsx
ZA-TK Evaluation Spider Graph EN v20160617.xlsx
5. Installation & Operation
ZA-TK Installation & Operating Manual F-TORQ & A-TORQ NL v20200617.pdf
ZA-TK Installation & Operating Manual F-TORQ & A-TORQ FR v20191124.pdf
ZA-TK Zytec Installation preparation checklist NL v20180212.pdf
ZA-TK Zytec Installation Checklist EN v20170404.xlsx
ZA-TK Zytec Balancing Run Out Excentricity Guideline NL v20161118.pdf
ZA-TK Employee Profile NL Mechanic-Installer v20190404.pdf