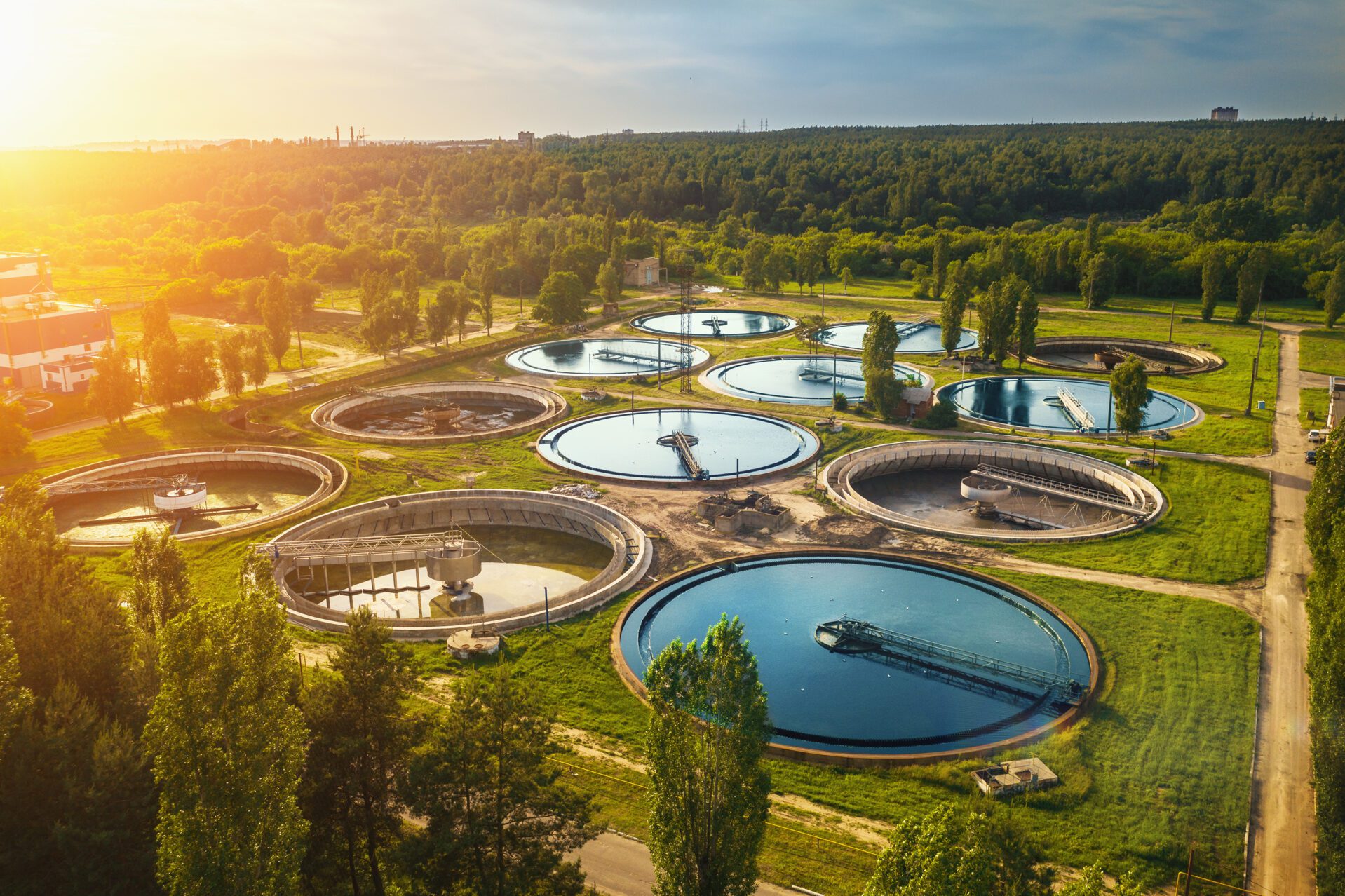 Project: Waterschap Hollandse Delta
This film serves as a testimonial for the application of Zytec's non-contact magnetic couplings in pumps at the Waterschap Hollandse Delta in Oud Beijerland. The pump system is now driven contactlessly and precisely regulated to its Best Efficiency Point. All pump systems, including this one, are designed with an oversize due to essential safety factors. This avoids the risk of using undersized pumps and accommodates potential future expansions. Consequently, the pump system has become more reliable, low-maintenance, and future-proof.
Through this film, we share this business case, hoping to inspire others to adopt this quick-win technology. The Zytec Non-contact Drive is simple and directly applicable (retrofit within 3-4 hours), significantly impacting energy efficiency, reliability, maintenance, and safety. The current times call for an acceleration in implementing energy-saving solutions. The Zytec Non-contact Drive is suitable for larger pumps and fans ranging from 7.5kW to 375kW in the industry, with potential energy savings of 30%-50%. Installation is straightforward, and results are immediately measurable and visible.
The shortage of technical personnel currently poses a major challenge in achieving sustainability goals. By making pump and fan installations low-maintenance through contactless connection, maintenance departments gain more time, making a constructive contribution to this pressing issue.
Achieved results at Waterschap Hollandse Delta Oud Beijerland:
Overcapacity reduced from 320m3/h to 220m3/h.
Cost savings on overproduction.
Reduced vibrations.
Shock absorption of check valve.
Decreased maintenance.
Increased reliability.
Energy savings.