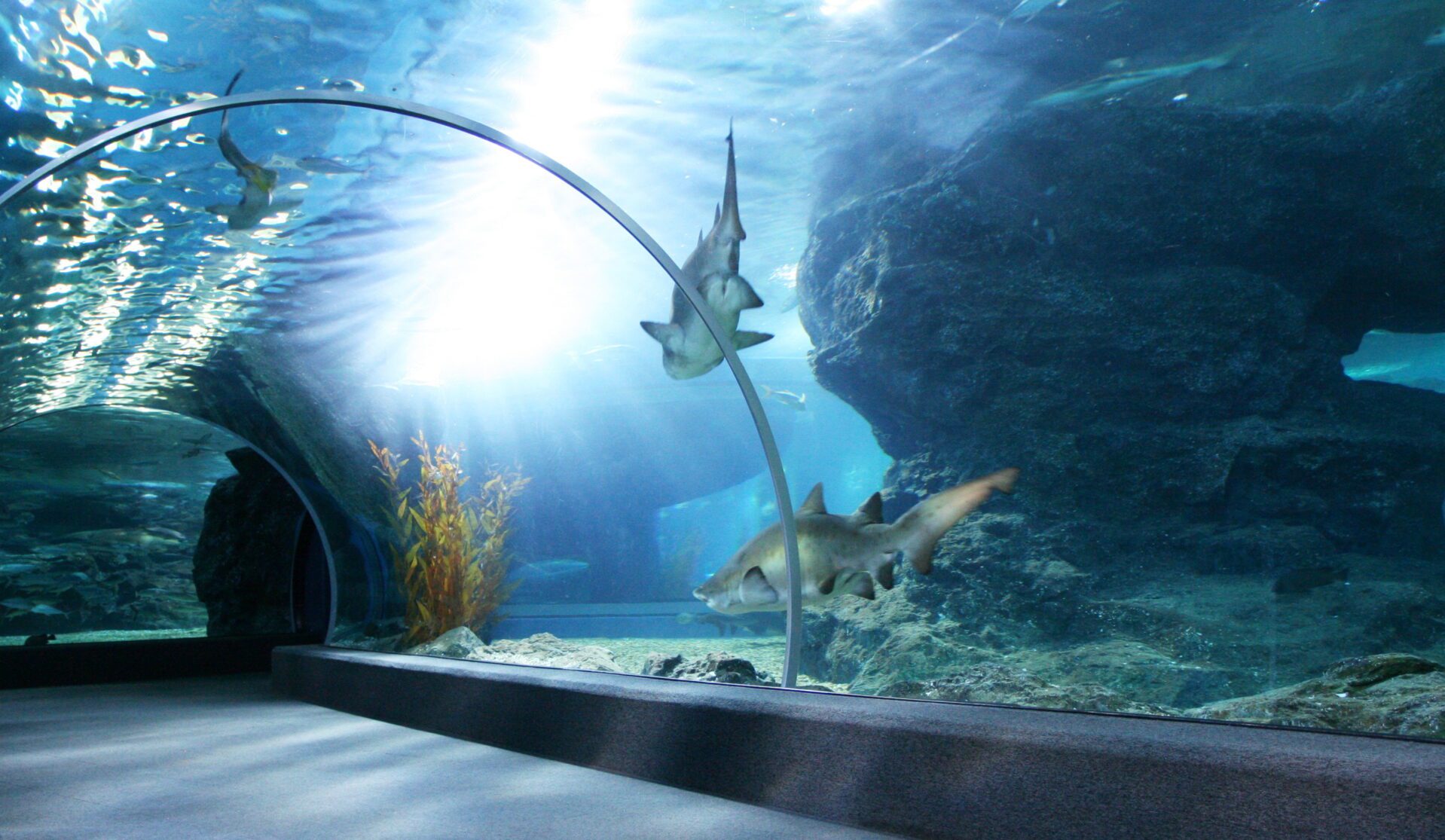 Testimonial: Diergaarde Blijdorp
Zytec Non-contact Drives at Diergaarde Blijdorp, Rotterdam
Zytec Non-contact Drives at Diergaarde Blijdorp, Rotterdam
Dive into the success story of Zytec Non-contact Drives at the Oceanium in Diergaarde Blijdorp, Rotterdam, showcased in this enlightening testimonial. Formerly bound by fixed connections and controlled by traditional couplings, the pumps in this installation faced recurrent issues, causing disruptions and maintenance headaches. A critical scenario, considering the well-being of life dependent on purified, oxygen-rich water in the basin.
Challenges with Conventional Couplings
Faults and Leaks: Traditional couplings frequently led to malfunctions and leaks in the pump installations.
Maintenance Issues: The pumps demanded intensive, unplanned maintenance due to their design.
Unscheduled Downtime: Frequent unplanned shutdowns created challenges in the Oceanium.
The Solution: Zytec Non-contact Drives
Since 2014, the pump installations have been thriving on Zytec Non-contact Drives, operating seamlessly and calibrated to their Best Efficiency Point. Adjusting the speed on the pump side is a breeze with the Non-contact Drive. Since the implementation, there have been zero instances of faults and leaks, minimal maintenance requirements, and substantial electricity savings.
Advantages of Zytec Non-contact Drives
Reliability: The pump installations have become more reliable, reducing unscheduled downtime.
Low Maintenance: Significant reduction in maintenance requirements, lightening the load on the maintenance department.
Energy Efficiency: Zytec Non-contact Drives contribute significantly to reducing electricity consumption.
An Impressive Business Case
This testimonial film unveils an impressive business case, aiming to inspire others to embrace this quick-win technology.
Zytec Non-contact Drives in a Nutshell
Zytec Non-contact Drives, also known as contactless magnetic couplings, are effortlessly applicable (retrofit within 3-4 hours), leaving a profound impact on energy efficiency, reliability, maintenance, and safety. The current era calls for an accelerated adoption of energy-saving solutions, and Zytec Non-contact Drives fit the bill. Applicable in the industry for pumps and fans ranging from 7.5 kW to 375 kW, these drives can swiftly achieve up to 50% energy savings. The installation is straightforward, yielding immediate and tangible results.
Contributing to Sustainability Goals
Addressing the scarcity of technical personnel, a prevalent challenge in achieving sustainability goals, Zytec Non-contact Drives transform pump and fan installations into low-maintenance systems. This shift allows maintenance departments more time for strategic tasks, actively contributing to the resolution of pressing issues.
The application of Zytec Non-contact Drives has significantly enhanced the pump installations in the Oceanium of Diergaarde Blijdorp, Rotterdam. Witness improved reliability, reduced maintenance, and substantial energy savings. This technology is not just a swift solution but also a sustainable choice for the future.